Our electrical engineers have completed commercial projects for retail centers, professional offices, government department, residential buildings, warehouse as well as industrial projects for mining and technology companies.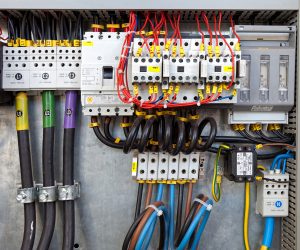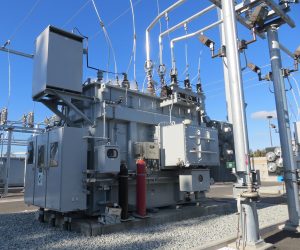 Commercial services
We provide professional-grade electrical services for commercial buildings, office space, retail shops, warehouse and multi-unit dwellings. We take pride in partnering with our customers, discussing their unique needs and their options such as from custom installation projects to upgrades and repairs, as well as anticipated costs before we begin working.
Industrial services
We provide technical and specialized engineering solutions to the new and challenging areas in industry today. Our services are ranging from custom-designed machinery to complete turnkey control systems, systems integration, electric power system studies and onsite troubleshooting. The majority of the projects we undertake are special applications requiring custom engineering.