Aziin Undarga LLC is the exclusive partner of Cambium Networks in Mongolia. We offer secure and reliable wireless broadband solutions for our customers.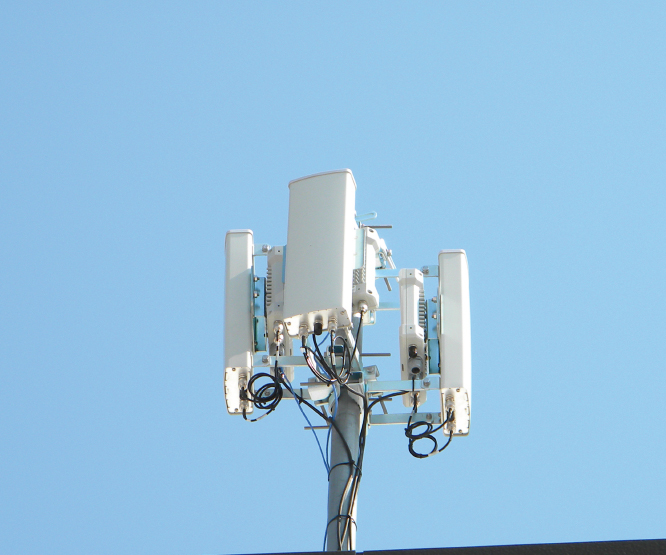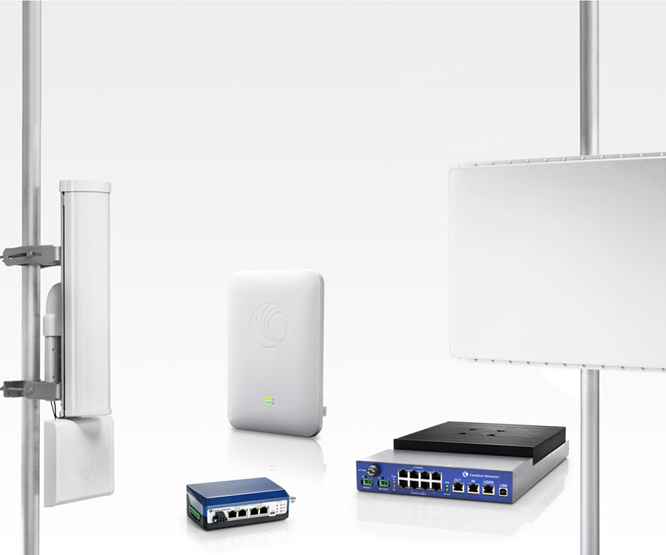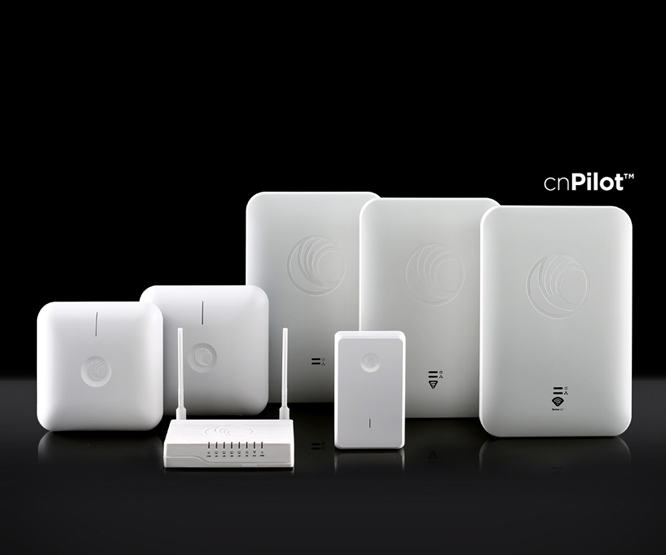 Rural connectivity
Our outdoor wireless solutions let you connect underserved customers wired networks won't reach. The prohibitive cost of trenching cables across the countryside often leaves remote areas with poor or nonexistent broadband Internet connections. We believe access to the world shouldn't be dictated by location. Our Point-to-Point (PTP) and Point-to-Multipoint (PMP) long range outdoor wireless network solutions let you connect people and communities beyond the reach of wired or fiber networks. Wireless broadband networks built on our PTP and PMP wireless network solutions can be deployed quickly and easily, connecting rural areas with the global community.
Outdoor Wifi and Wireless Routers
Providing outdoor Wi-Fi lets business owners and public space operators offer their communities more. With outdoor Wi-Fi, enjoy a day out while staying connected. Our Point-to-Point (PTP) and Point-to-Multipoint (PMP) wireless network solutions work with our cnPilot™ Wi-Fi access points to bring Wi-Fi where you need it, without the expense of wired infrastructure. Just add power.
Wireless Sensor Network – Industrial IoT
We offer wireless broadband solutions for field-area networks to improve efficiency and affordability of communications infrastructure.
High performance in a rugged and sustainable platform
Establish a reliable backhaul communications infrastructure for SCADA, data transfer, and video security
Transport email and web traffic alongside SCAD data from sensors and control points – on a single all-IP network managed from a centralized end-to view of the networks